Our Team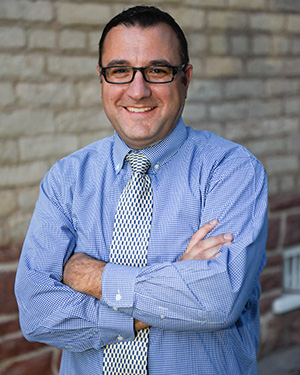 Wade Nichols, CPA
Wade's focus is on client service. He has extensive experience in business and personal tax planning/preparation, multi-state returns, as well as IRS and state audit representation. His experience also includes but is not limited to: accounting/bookkeeping, payroll, business personal property tax, sales and use tax, financial statement preparation and analysis, compilations, reviews, and audits of for profit, not for profit, and governmental agencies and assisting entities in preparing for financial statement audits.
Education & Credentials: Wade obtained his Bachelor of Science in Accountancy from Northern Arizona University in 1998. He became a CPA in 2001. He has active licenses in Utah and Arizona. Prior to moving to St. George, he worked as a tax manager for two large firms in central Phoenix and has over 20 years in public accounting experience.
About Wade: In his spare time he enjoys spending time with his wife and four children, attending sporting events, golfing, skiing, and traveling.
---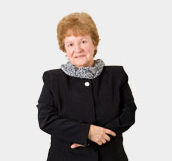 Linda Pierce, EA
Linda's specialty is tax preparation and planning for individuals and businesses. During client interviews Linda analyzes the tax situation and suggests strategies to gain the maximum tax savings. Communication is the key to gaining an understanding of the client's business operations and personal needs, so Linda makes great efforts to establish a dialogue to acquire the information necessary for the greatest tax advantage.
Enrolled Agent since 1993: 30 years experience in public accounting and tax preparation.
Professional & Community Service: Past Apple Valley Town Treasurer, Past Big Plains Community Foundation Treasurer
Education & Credentials: Associates of Arts, Cerritos College, Norwalk, CA
About Linda: I'm married and a grandmother of 9. Naturally much of my leisure time is taken up by family. I enjoy walks and try to take a 3 mile walk each morning. I've always been an avid reader and can always entertain myself with a good mystery novel. My creative side enjoys quilting, sewing and tole painting. I like to give homemade gifts for birthdays and holidays. I've also entered some of my projects in the Washington County Fair, and have been thrilled to win some nice ribbons.
---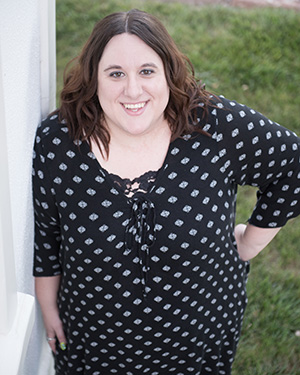 Mickenzie Whitlatch
Mickenzie's expertise is in bookkeeping and tax preparation. Her experience also includes: payroll preparation, business personal property tax, and sales and use tax.
Education & Credentials: Associates of Science, Dixie State College, St. George, Utah.
About Mickenzie: I think C.S. Lewis said it best "We read to know we are not alone." Reading is my release from the challenges life presents to me on a day to day basis. When I read a book I'm transported to anywhere in the world I can imagine and can become anybody I want to be.
I have lived in Southern Utah for over 20 years. I enjoy reading, collecting movies, traveling, and spending time with my family. I especially love spoiling my niece and nephews with junk food and toys! My family is the most important thing in my life, I would do anything for them and I know they would do anything for me.
---
Alisa Davis
Hurricane Office Manager/Bookkeeper
I was born and raised in Las Vegas, NV.  I moved here 25 years ago with my husband and 5 children.  We love living in Southern Utah.
I am the mother of 6 and the grandmother of 16.  My favorite time is the time we can spend together playing games, karaoke, front lawn bbq's, or attending all the sporting events and concerts my grandchildren are involved in.  I am also an avid NASCAR fan.  I was raised around the race track and stock cars.  My other hobbies also include reading historical/fiction books, classic movies, Swedish weaving, being outdoors, and spending time with great friends.
---
Gina Holt
St. George Office Manager